Our Services and Solutions
A comprehensive suite of solutions for a wide variety of business challenges
Realize exponential growth and extract more value from your data as you gain a competitive advantage with Proactive's proven, cost-effective approach to Consulting. Our team of consultants have 350+years of combined experience that is wide and varied. Our specialists can help you in any or all phases of your needs.
Proactive Performance Solutions, Inc. is a full service Information Technology Consulting organization specializing in high end consulting challenges. We help our customers take better advantage of their business-critical applications by assessing, designing and implementing solutions that meet the needs of the business.
Our team of consultants have 350+ years of combined technology and consulting expertise. We stay abreast of the latest technology trends and combine this with our extensive experience.
Energy & Utilities
HealthCare
Pharma & Life Sciences
Philanthropy
Travel & Leisure
Legal
Government
Accounting
Financial
Retail & Consumer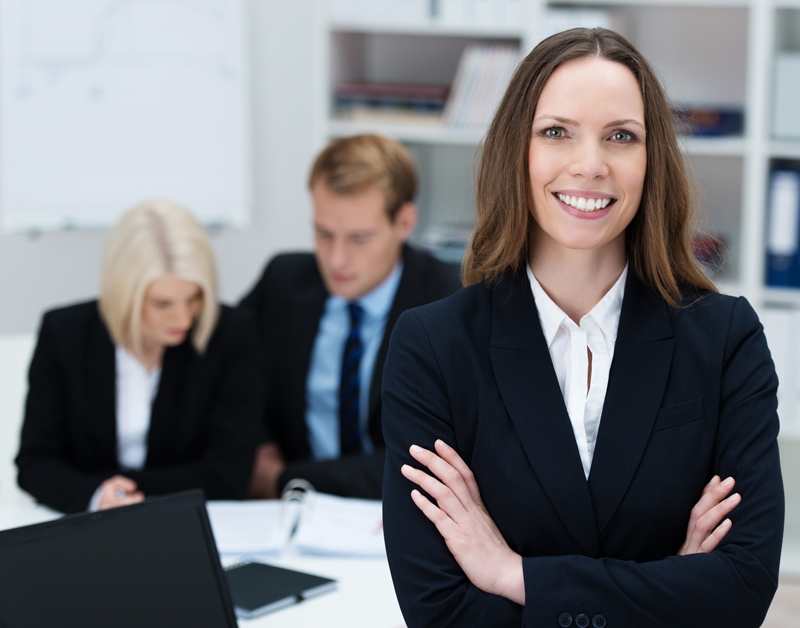 About Proactive – Technology Problem Solvers
Bringing strategic people and technology together to solve business problems
Our team of consultants have 350+ years of combined experience
Certified Networking, Infrastructure, Information Worker, and Developer Consultants
Experienced assisting clients with IT support for acquisitions, mergers, and divestitures
Supporting solutions from design through implementation and ongoing management
Deep product and project management experience
Expert Infrastructure Services
Networking, Security, Platform Solutions, Cloud Migrations, Managed Services
Expert Application Services
Custom Solutions, Database Services, Portal Solutions, Workflow Solutions, Quality Engineering