Proactive – Your Transformation Partners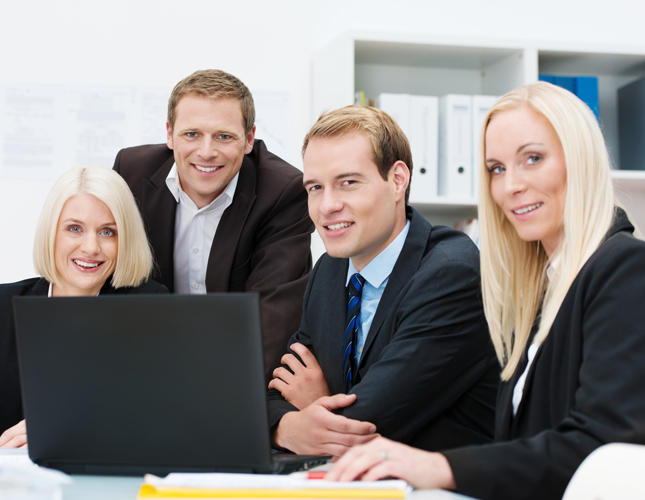 For more than 30 years Proactive has been providing high-caliber and industry-leading services.
Proactive Performance Solutions, Inc. is a full service Information Technology Consulting organization specializing in high end consulting challenges.  We help our customers take better advantage of their business-critical applications by assessing, designing and implementing solutions that meet the needs of the business.
We stay abreast of the latest technology trends and combine this with our extensive experience.
Proactive was formed in 1993 and has been a premier Microsoft Certified Solution Provider since 1994.
About Proactive – Technology Problem Solvers
Bringing strategic people and technology together to solve business problems
Certified Networking, Infrastructure, Information Worker, and Developer Consultants
Experienced assisting clients with IT support for acquisitions, mergers, and divestitures
Supporting solutions from design through implementation and ongoing management
Deep product and project management experience
Expert Infrastructure Services
Networking, Security, Platform Solutions, Cloud Migrations, Managed Services
Expert Application Services
Custom Solutions, Database Services, Portal Solutions, Workflow Solutions, Quality Engineering