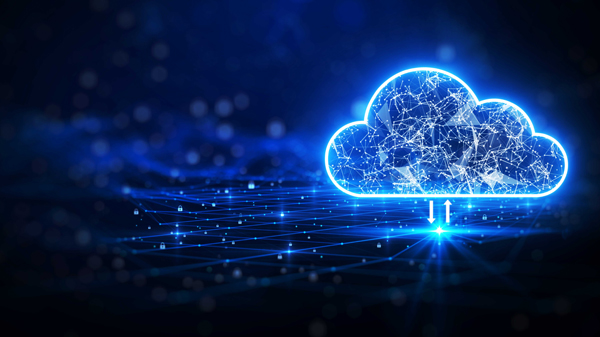 Chances are you're thinking about "The Cloud." Maybe you already have a business case based on the expense of maintaining your own servers and your own IT department. Or maybe you're thinking about it because everyone else seems to be doing it. Or maybe you just can't escape the marketing and you're curious about what it means.
Maybe you want to move something into a Cloud. Or maybe you want to move from one Cloud tenant to another. You may even have something in the Cloud and want to move it back to your own servers.
What our team of experienced consultants can do for you:
Assessment:

Help you identify your needs and decide what makes sense to move to or from the Cloud

Architecture:

Help you envision what the end state will look like

Strategy:

Public cloud? Private cloud? Hybrid cloud? Rehosting, replatforming, refactoring? We can help you choose the right model for you and the right way to carry out the move

Justification:

Help you make your business case for a migration

Risk:

Perform a risk assessment: what could go wrong and what would the impact be?

Testing:
Training:
Let us help you figure out what data and services you should move to the cloud, what it will cost you, what the risks are, and what it will save you. Then let us help you move the things that truly make sense to move in a way that gives you the best outcome.
Contact Us today to know about our Cloud Migration Services!