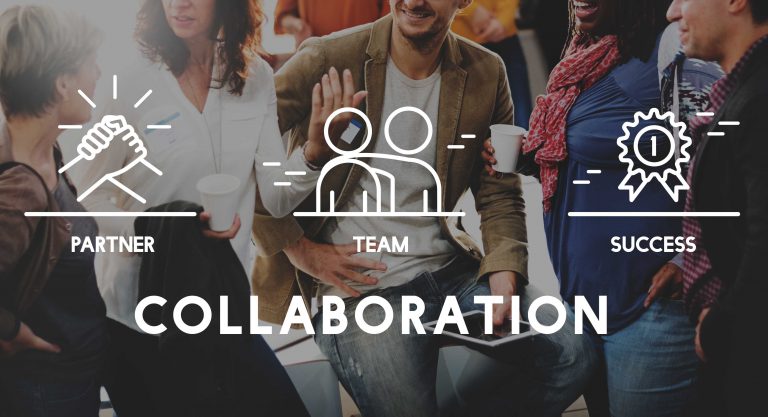 Empower your teams with Collaboration Tools
Our collaboration practice is based not just on technology but on helping our clients think together and work together better. The way an organization uses technology has to reflect the norms and practices conducive to collaboration if they want to make good use of the modern technology. It isn't just a matter of being able to edit the same document simultaneously or get alerts when people change something. The collaborative aspects of the technology have to fit with the way people actually work together.
Proactive invested in a SharePoint collaboration practice in 2001 because we recognized there was a real need for our clients to have a better way to communicate and to coordinate their activities. With SharePoint, Microsoft had come up with a platform letting users create their own web pages and their own lists for communication and coordination without going through an IT project.
The evolution of SharePoint into the Microsoft Office Cloud in the form of the new Modern experience makes real collaboration easier than ever. Combining that with the use of MS Teams as an interface and the many other services available and still evolving in the Cloud we have new identifiable and achievable opportunities for better collaboration.
Contact Us today to know how we can help you conceive of a better way to think and work together!