Proactive has many years of experience in providing a variety of consulting services. Much of this experience has been gleaned from engagements that implement specialized, highly secure, applications, infrastructure, integration to existing security models in the environment.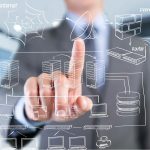 Your network infrastructure is the very foundation for a reliable, business network.  Why risk something so important to your in-house staff that may have relatively little or no experience. with these complex components?  Let the experts at Proactive design, implement, and manage your network.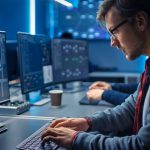 Proactive's experience in software development is wide and varied. Proactive has been commissioned to develop individual software, complete software systems, web-based applications, desktop tools and software integration.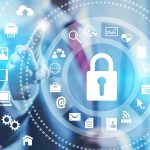 Discover, prevent and recover from cyber threats faster. Proactive helps you identify more threats, reduce attack dwell time, and mitigate attacks.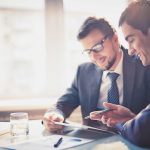 Proactive's business consultants are ready for the challenge facing businesses in today's hyper-competitive world. Sometimes when technology becomes the solution to all your company's problems, understanding what is critical to your company's success is essential.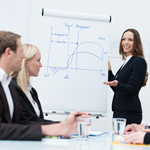 Proactive has extensive project management experience in the implementation of corporate network infrastructures and Application Management. Our projects range in size from managing the design and deployment for large multi-site corporations to smaller business office networks.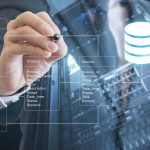 Proactive has been engaged by its customer in engagements that range from performing database administration to configuring a database infrastructure to support large-scale, high-performance, fault-tolerant transaction processing. Proactive's consultants have been using and configuring database systems since the 1986. We are proficient in several databases technologies, both old and new, including: Microsoft SQL Server, Oracle, Sybase, Dbase, and RDB