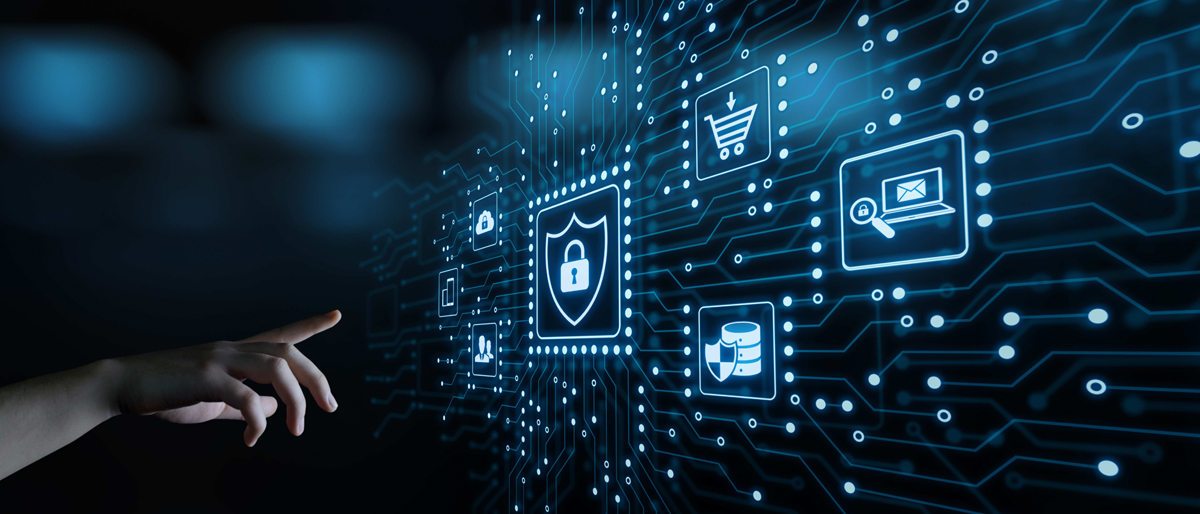 Vulnerability assessments
A detailed Security Risk Assessment identifies all of our findings, and provides a prioritized list of actionable recommendations for improving a company's security posture. With our highly skilled security technologists, Proactive can assist in remediating all security risks.
Security Awareness Training
Users are a key part of your security defense. The more they know, the less likely they are to fall victim to a phishing scam or other security incident. We can provide Security Awareness Training courses to increase security awareness.
Next-Generation Firewalls
The firewall is the first line of defense in protecting your business from internet-based threats. Firewalls block todays advanced threats while also providing secure access, visibility and control to help our business be more productive. Proactive can ensure that your firewalls are properly configured, monitored, and maintained. In addition, Proactive can monitor your firewall as part of its vulnerability management offerings.
Endpoint Security
Proactive helps keep your business' servers and workstations healthy, secure, and performing optimal. Our Endpoint Security services leverage market-leading technology for remote monitoring and management, Patch Managements, and Security. These technologies coupled with our expert support personnel and security analysts provide superior service.
Backup and Recovery
Proactive can help your business quickly recover from system downtimes and data loss caused by cyber attacks, human error, system failures and other disasters. We can design, configure, monitor, and maintain solutions that use market proven technologies to ensure reliable and effective recovery.
Email Security
Email communications is an important part of any security strategy. Whether it's protecting against email-based cyberattacks such as phishing, or ensuring that sensitive information doesn't fall into the wrong hands, we can help you address you email security needs.
Contact Us today to know about our Security Services!