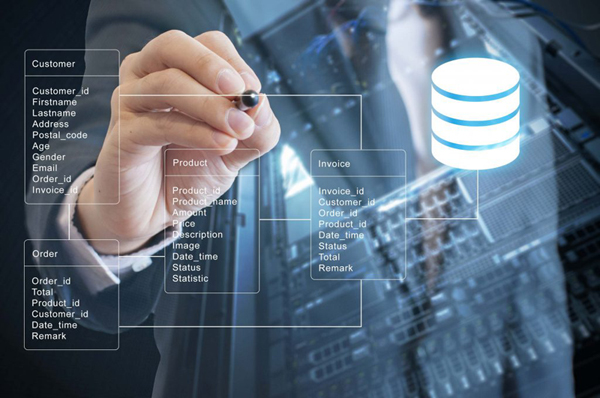 Database Performance Troubleshooting
Because of our reputation, Proactive's consultants are sought after by our customers for the tough database performance issues that they encounter.  Our consultants have been working with database performance tuning since the 1980s.  Consequently, our experience allows us to address what others simply can't.
Database Capacity Planning
Proactive started out initially as a capacity planning and performance analysis oriented company.  Database capacity planning has been a staple of our business.  Our consultants can guide you through the process of identifying and planning for the future demands that you expect on your database systems.
Database Schema and Security Design
Proactive has many years of experience in database design.  This includes advanced schema implementations necessary to support complex security models.  Much of this experience has been gleaned from engagements that implement specialized, highly secure, applications, both web based and Windows based, that required tight integration to existing security models in the environment.  For example, Proactive has directed the design and implementation of applications that had to meet HIPPA requirements.
Database Operations and Configuration
Many customers have engaged Proactive on various engagements that range from performing database administration to configuring database infrastructures to support large-scale, high-performance, fault-tolerant transaction processing.  Proactive's consultants have been using and configuring database systems since the 1986.  We are proficient in several databases technologies, both old and new, including: Microsoft SQL Server, Oracle, Sybase, Dbase, and RDB.
Contact Us to know more about our Database Services.