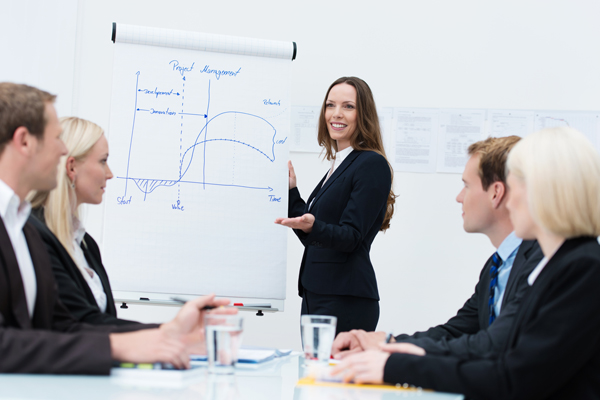 Program and Project management has evolved because of the new digital world. It is not just about IT anymore. It has truly become business critical function. Today it not only manages the capital and operational projects but also manages business outcomes. Managing risks, issues, budget and on time delivery of the project is very critical but it is also about achieving business outcomes by maximizing performance (managing expectations of stakeholders), value (attaining return on organizational investment), and alignment to generate organizational value (aligning project(s) investment(s) to business goals).
Proactive understands this fundamentally. We manage our projects by understanding your business, the overall impact of the project to your organization and enhance the true value of the outcome, and thus, help achieve your objectives and business goals.
Enterprise Infrastructure Migration Management
Our longevity and experience in the industry has given us the opportunity to manage to fruition IT infrastructure migration across corporations. This includes migrations of all necessary applications, network infrastructure, users, and physical assets, from an existing corporation to a new startup corporation.
Application Development Project Management
Proactive has decades of experience with managing application development projects, both in-house and at our customer's. Our application development project management expertise ranges from applications developed to support scientific analysis to managing assets and their relationships across an organization to tracking applications in a corporation, to law office management, to hospital incident reporting. We are experts in both Windows applications that run on all PCs in an organization, to web based applications that are served across an organization.
Network Infrastructure Project Management
Proactive has extensive project management experience in the implementation of corporate network infrastructures. Our projects range in size from managing the design and deployment of networks for large multi-site corporations to smaller business office networks.
Contact Us today to know about how we can help you with our Project and Program Management Services.