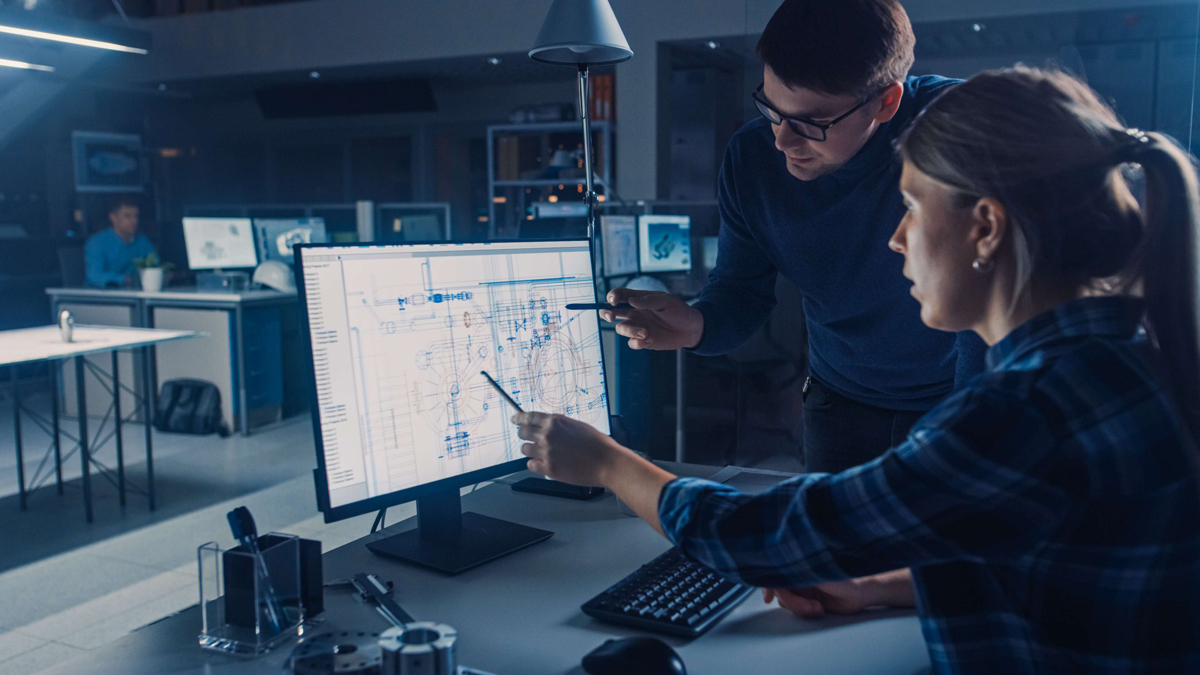 Detect, protect and respond to security threats and malicious activities with Proactive Managed Security Services that provide a comprehensive prevention, 24/7 monitoring and management, incident response and root cause analysis services to support your hosted or on-premises enterprise environments. Firewalls management, vulnerability detection and remediation through Security Information and Event Management (SIEM) to provide real-time analysis of security alerts generated by applications and network hardware.
Managed Detection and Response
Discover, prevent and recover from cyber threats faster. Proactive helps you identify more threats, reduce attack dwell time, and mitigate attacks. We offer managed detection and response for both firewalls and endpoints.
Unified Threat Management
Proactive ensures UTM features, such as: web filtering, anti-virus, application control, intrusion prevention and VPNs are properly configured, monitored, and maintained.
Contact Us today to know about our Security Managed Service.